Washington Elementary School
W. 1617 Riverside Ave.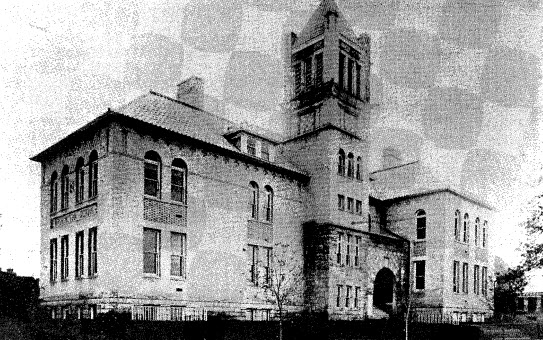 Located in Browne's Addition a mile west of downtown Spokane, Washington School was built in 1896 and named for George Washington, the first President of the United States.  Washington's enrollment fell from 411 in 1909 to 132 students by 1961, the year that Washington School's classroom instruction ceased.  From 1967 to 1973, the building served as a campus for Spokane Continuation High School; the school was razed in the 1990s.   Perhaps a few students were enrolled at Washington School before 1961, and graduated in 1968 from LC.
No student pictures available.